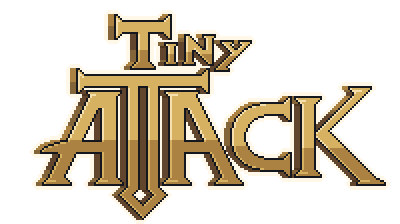 TinyAttack is a roguelike game for up to 4 players online, with top-down camera, action combat and pixel art.
Fight hordes of monsters in your way to defeat the Demon Lords and save the world!
The rules are simple: find the portal and try to survive until the next level.
And don't forget, as your fame increases through the land, the more Demon Lords will show an interest in your demise!
TinyAttack is still in early stages of development, assets used may be placeholders and are subject to change.