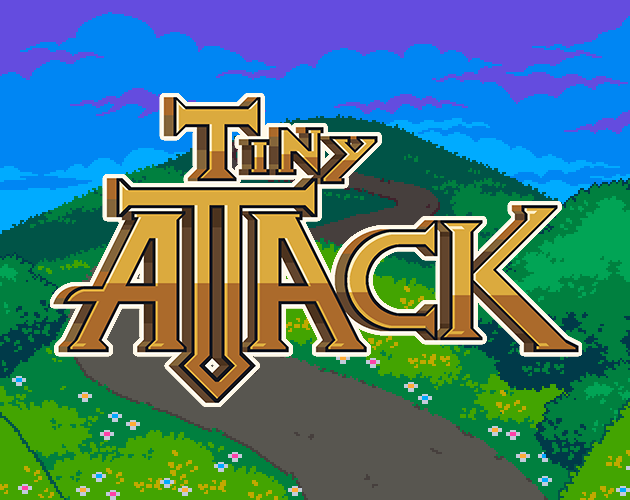 Tiny Attack is an action roguelite game. Fight against hordes of enemies in procedurally-generated levels with distinctive themes. Loot items, defeat bosses in uniquely designed fights, and survive until you find the truth.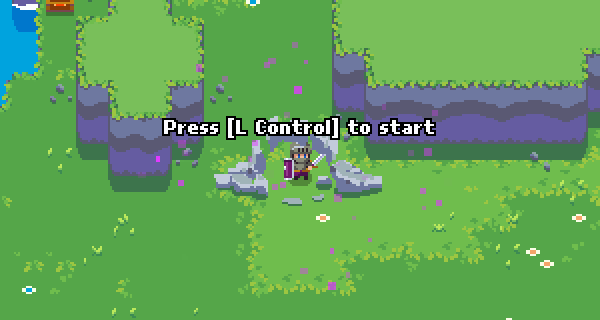 PERSEVERE THROUGH UNIQUE LEVELS:
Try to find the Portal to the next level through uniquely generated maps, making no two playthroughs the same. Your enemies will slowly increase in size and power, allowing you no rest while you explore, loot and fight.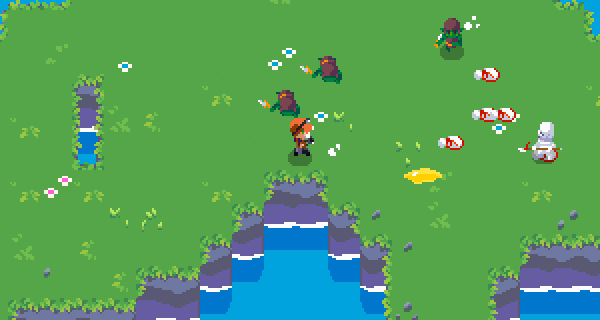 UNIQUE CHARACTERS:
Each playable character comes with an unique set of skills, discover your own combat style and combine items into the mix in order to plow through your enemies. Master your strengths and play around your weakness in order to bring the best of your potential.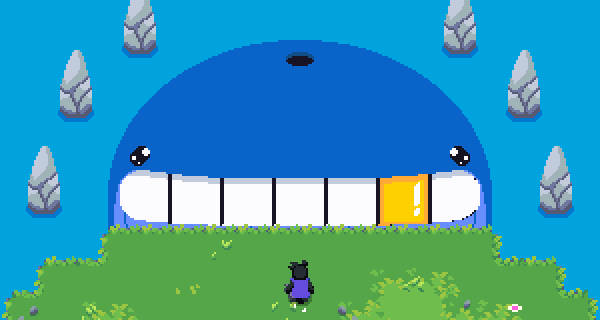 CHALLENGING BOSS FIGHTS:
Bosses are literally armed to their teeth! A carefully hand crafted experience in order to bring you the best possible challenge, while random enemies and items keep the freshness in each fight. Each defeat a learning step and every victory bringing you closer to the real truth of this endless war.
TinyAttack is still in early stages of development, graphics and features are subject to change.