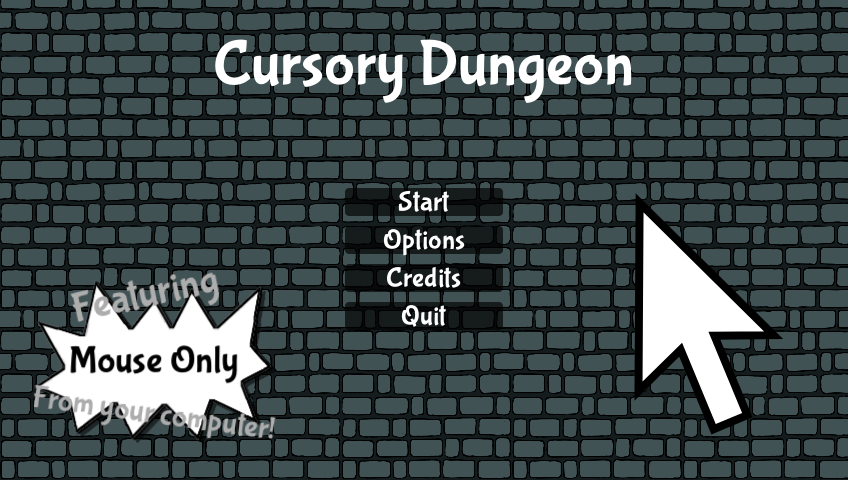 Cursory Dungeon is an action roguelike game designed to be played with only your mouse.
Fire, dodge and prevail through unlikely odds as the game add random rules to your play!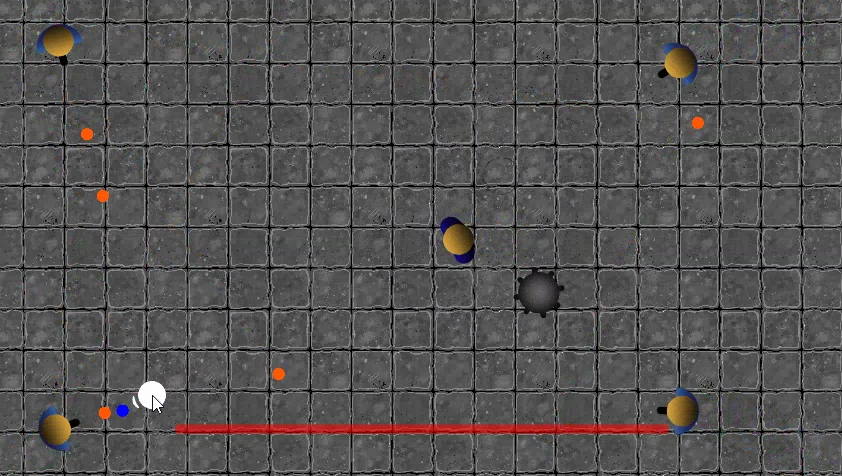 Each room provides you with rewards, elite and treasure rooms have even better ones!
Choose between permanent improvements or recovering some of your health.
Each cleared floor adds a permanent modifier to the rest of the run.
Elite rooms have a temporary modifier applied only for that fight.
Game has accessibility options for color blindness!
You can download Cursory Dungeon for free at: https://tinybirdgames.itch.io/cursory-dungeon