Hi everyone! So I've been very sick lately, and the preparations for the TrainJam are making me go crazy!
Yet I've took some time to work on some art for TinyAttack, remember how I said we are going procgen? So I'm remaking a lot of things to better fit an automatically generated level.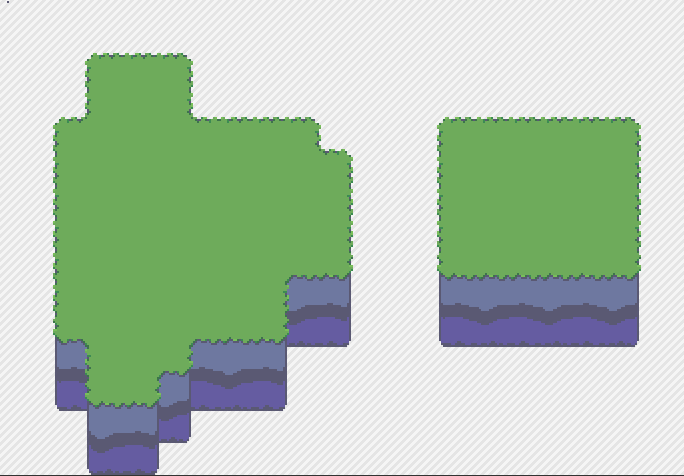 And in another topic, I'm going to do make a very small game with a friend of mine from #vacaroxa We are going to exchange roles a little and I will be an artist for it and he will program! Some sprites I'm making: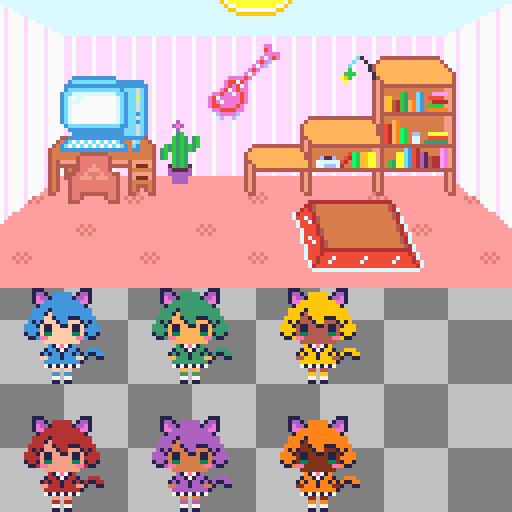 Thanks everyone for your support!