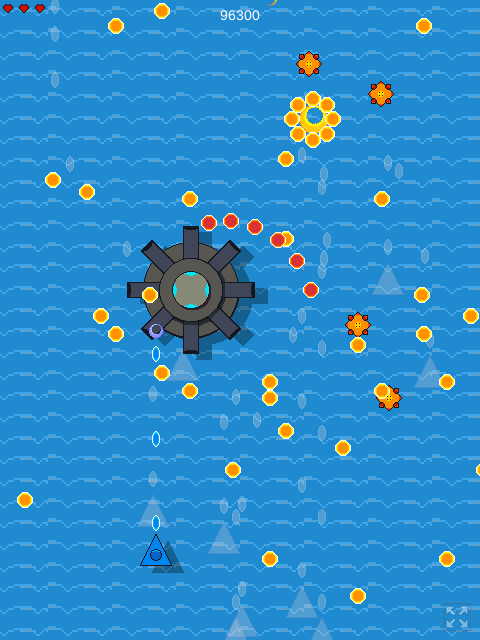 ShmupIO has been released! Hurrah!
You can play it at: https://tinybirdgames.itch.io/shmupio 
A big thanks everyone for supporting me! All patrons get access to source code for free, check next post for it.
I will try to do a tutorial on how I achieved this shmup game at some point, but I'm currently busy on TinyAttack. There might even be big news soon?
Many thanks and I wish you well in those hard times!